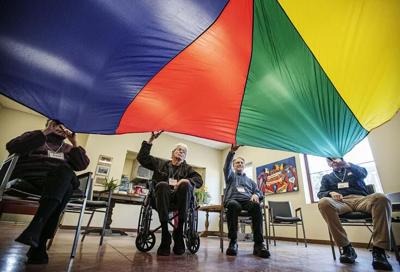 Dementia diagnoses on the rise in New Mexico
"One of the things that is critical is funding from outside sources," VanMerkestyn said. "If families were to pay for it out of pocket, especially for seniors who don't have a sufficient retirement fund, it would not be affordable, even though it's much lower in cost than if they go into a long-term care facility. If they were to hire a private caregiver, usually they are going to be paying even more than that."
VanMerkestyn said she'd like to see the Legislature fund more centers like Life Circle so more New Mexicans can stave off the symptoms of the disease and more caregivers can take a break from the constant vigilance required to care for loved ones at home.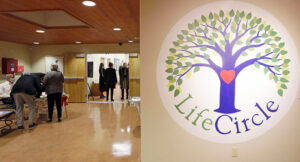 A Safe Space for Those Needing Memory Care

By Jessica Pollard jpollard@sfnewmexican.com
December 21, 2021
Life Circle New Mexico is looking to provide a designated, daytime place for people with dementia to go in Santa Fe — and an opportunity for their caregivers to unwind. The organization has 30 spots and offers full-day care for aging adults at a rate of $118 per day, with sliding scale options available for clients based on availability and financial need. The center will operate more like a preschool with a set schedule. The aim, is to keep a consistent day-to-day schedule to promote better cognitive health, while offering slight variations in programming to keep people stimulated. "Repetition with a twist of novelty,"
Would You Like to Donate?
Every donation makes an impact.  Every donor matters.
At Life Circle, we want to make our services affordable and accessible to every single person in Santa Fe…without question. 
Our city has one of the highest percentages of population over 65 in the country. Please help us stay ahead of what scholarly literature calls the 'silver tsunami.'  Which is a metaphor for our aging baby boomers.
Please donate today!
Together, we can care for those who have made Santa Fe one of America's favorite vacation destinations, but more importantly, our home.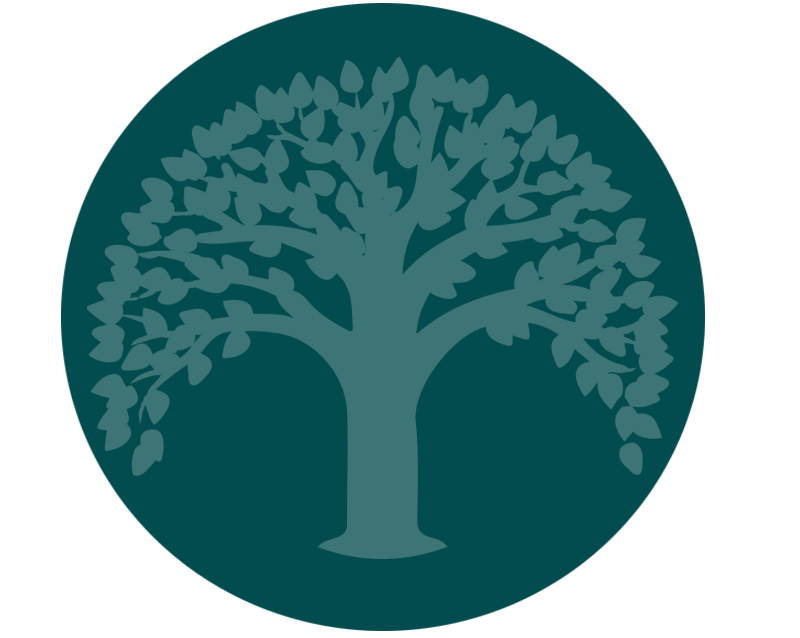 Address
1800A Espinacitas Street
Santa Fe, NM 87505